Check Out Charleston Presbyterian Church's New Website at charlestonpc.org !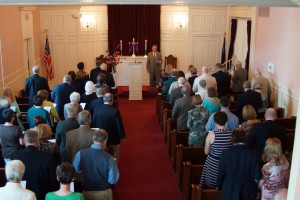 Check out CPC's new website at charlestonpc.org !  We also invite you to 10:00 AM worship on Sunday, May 31 at 232 Calhoun Street at the Stuhr's Chapel and then afterwards, we will be heading to a farm for fun, fellowship and Bar-B-Q!   There will be activities for children including a young people's message during worship and then rides, a jump castle and more fun things to do at the farm after worship.
Click on map to farm for location of the BBQ luncheon.